About Us
Progressive Realty Services, LLC was started by Derek and Julie Dougherty in 2006. The company sells residential real estate and timberland properties in North Georgia and timberland properties in North & South Carolina.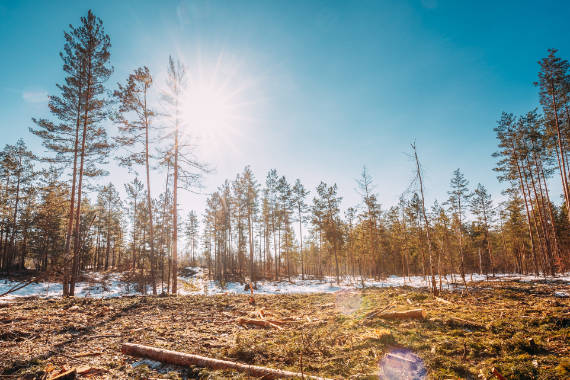 LISTENING.SERVING.CLOSING:
Ever have an agent of salesperson that doesn't really listen to you? Like the car salesman that only shows you cars costing $20k when you've told him you're only willing to pay $15k? Our home selling professionals will listen to you and question where appropriate to define the property that you are seeking
With the desired property identified, we will complete a search of properties in the area of interest. These properties will be preserved and showing will be arranged as beneficial. Once offers are made and accepted, we will help with the closing, arranging for inspections, meeting with contractors, and walking you through the necessary processes, all with a goal of quality customer service.
We want your listings! Contact an agent today and get a FREE consultation and comparative market analysis.
As someone searching for a home to purchase in Jackson County, GA, I would recommend Julie Dougherty for any of your real estate needs. This is my first time to work with her and although I did not purchase a home through her (I decided to move to Arkansas to be with my daughter and her family) she was quick to respond to any text or phone call and always gave me answers to any of my questions and listened to my concerns. She is extremely personable, sharp as a tack, professional, and a super go-getter. She will definitely represent your interests!

-Jessica Lammon
I highly recommend Julie Dougherty, to work for and with you. She is very dependable, she replies to all calls and messages promptly, she's dependable, trustworthy, great at multi-tasking, problem solving, and keeping frayed nerves at bay. She is loyal to her clients and handles problems quickly to everyone's satisfaction. I have been so happy for all the work she has done for me. Believe me when I say, she has been a life saver for me. Good luck to you, you won't be disappointed hiring Julie.
Having Mrs. Julie as a real estate agent was the best decision I made as a first time home buyer. My fiancé and I were preparing to get married and buy a new home, but I did not know where to turn. My fiancé and I spoke with Mrs. Julie about what type of home, price and where we would like to live. Mrs. Julie showed us one home, but unfortunately it was already in closing. We made an offer anyway but lost it. Mrs. Julie continued to search.

One day she called me and told me "I found a home perfect for you and you're soon to be wife." This home was perfect for my wife and me. It exceeded our wish list we had originally given to Mrs. Julie. Mrs. Julie helped us through the house buying process answering any and all questions we had. We are currently living in the home going on three years to date. I have, and will continue, to highly recommend Mrs. Julie to others interested in buying a home.
I just want to say what a great help Julie was in selling my home. She worked hard for me, always being accessible and promptly answering my many questions all along the process of selling it. She knows the realty business well.

I've been in public service work most all my life and I really appreciated the excellent service I received from Julie. I believe the Lord led me to use her to sell my home for a good price and I praise Him for it.